ABOUT
The FUSION Team: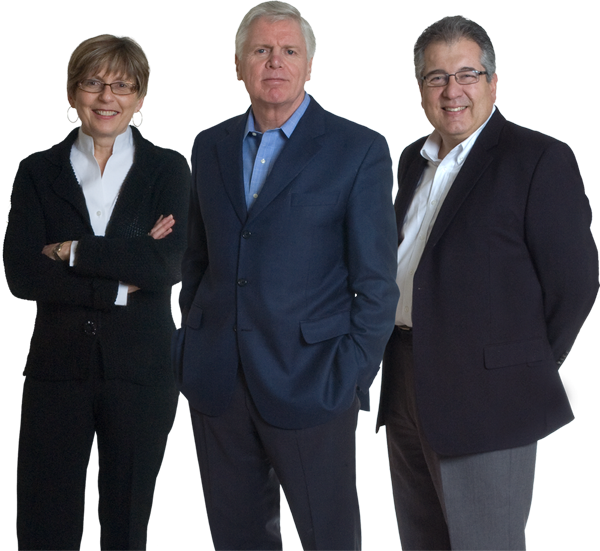 Since 1988 our clients have told us that we're genuinely different: we listen, we put ourselves in their shoes, and we think creatively.  We've built lasting relationships because we focus on making a difference by inspiring sustainable growth. Our business is all about being a catalyst for individual and organizational transformation.
We will move your organization forward by being: a strategic advisor, a solutions facilitator, and an execution coach.
Fusion Consulting is driven by the following core beliefs:
Change is the law of life.

Live your priorities.

Do what you love.

People support that which they help create.
Scott Guest
Scott Guest
sguest@fusionconsulting.ca
Scott's passions are creating an environment for business and personal growth and driving out practical steps that use your firm's intellectual capital to move you, your team or company to the next level of growth and satisfaction. He has a unique ability to manage change, to make strategies practical and actionable, and to engage people and teams in the process of renewal and growth.
Kate McLean
Kate McLean
kmclean@fusionconsulting.ca

Kate is responsible for the supervision and delivery of most of the infrastructure that makes FUSION work. She is your first contact when you phone our office and will relay communications to our various consultants wherever they may be. Kate has been the Project Coordinator with FUSION since it was formed in 1988 and offers the support so that we can deliver on our services.
Holly Schkura
Holly Schkura
design@holly-yvonne.ca
Holly helps FUSION define their business with professional designs. As a graphic and website designer, she has the ability to design a variety of branded material for both print and digital formats. She has been working with the FUSION team since 2011.
Bill Brown
Bill Brown,
Partner in Tektōn
bbrown@diamondl.ca
Bill has been helping clients understand, develop and deploy technology solutions for almost 30 years. With broad experience across many areas of technology, Bill brings a wealth or knowledge and practical knowhow, allowing him to troubleshoot and problem-solve with you to come up with solutions. Over the last 10 years, almost all his efforts have been focused on assisting medical departments/programs with physician/trainee scheduling and assessment/evaluation.
FUSION'S PARTNERS
Corporate Compass

At Corporate Compass we're in the business of helping you get the information you need – conveniently, confidentially and cost-effectively. Our services let you focus on your business while we take care of the technical details. Choose the solution that is right for you, including: custom 360 degree or multi-rater assessments; employee surveys for engagement or satisfaction; individual work style profiling; and team profiling.
Axiom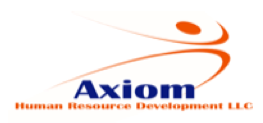 Axiom Human Resource Development is one of the leading providers of personality and cognitive profiling. Our products offer Fusion affordable and effective assessment solutions for recruitment and development, management and team building, sales & negotiation strategies.
Ventis

A complete ecosystem to manage your healthcare administrative, educational, and clinical activities.